Working directly with architects, engineers, and contractors, Westcon's experienced team is well-equipped to provide custom precast solutions. Our fabrication facility is able to handle a wide variety of precast production. We have built architectural buildings, tunnels, bridges, and monuments. Trust Westcon to deliver and install your precast structures.
Engineering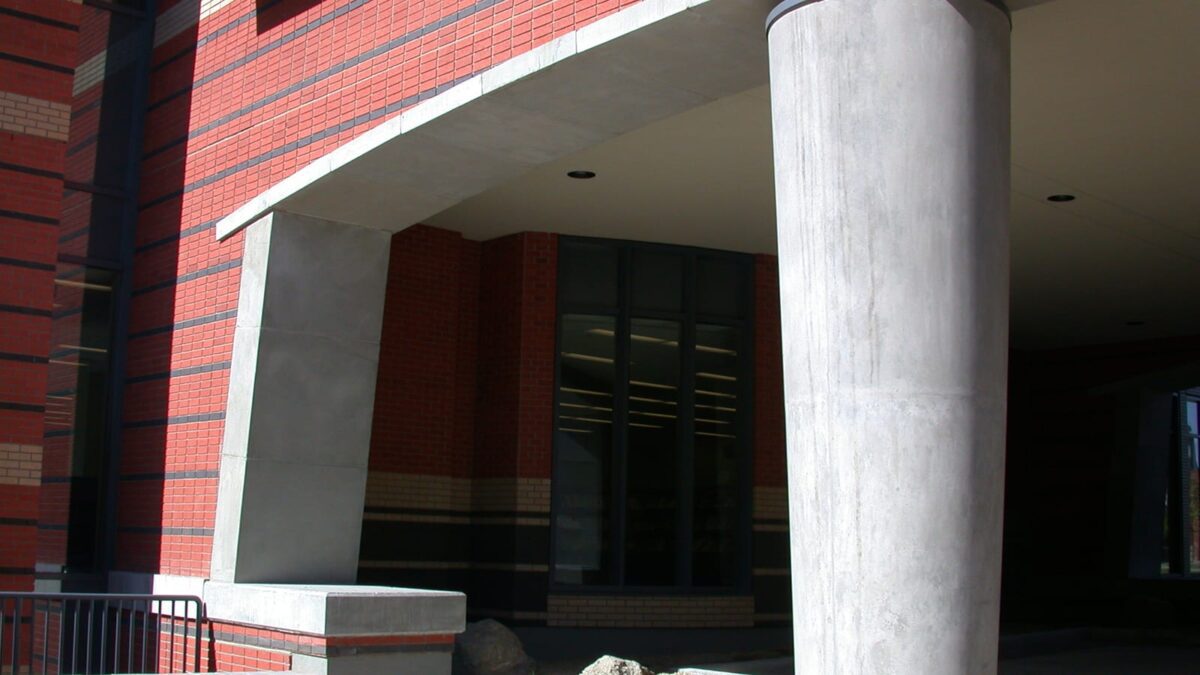 We offer structural precast solutions provided by our team of engineering consultants. These accredited APEGA members work in tandem with Westcon on precast projects ensuring that structural design requirements are met.
When estimating an RFQ, Westcon takes your budget and schedule into consideration. Our custom department works closely with designers to deliver budget-friendly precast products. Westcon Precast continues to deliver high-quality architectural products to the industry as a whole. Our knowledgeable staff have over 200 years of experience and can help you with any precast concrete need.
Westcon's dedication to providing value-added solutions continues to drive the success of our company and your project. Call us today to set up an appointment to discuss your next venture.
Production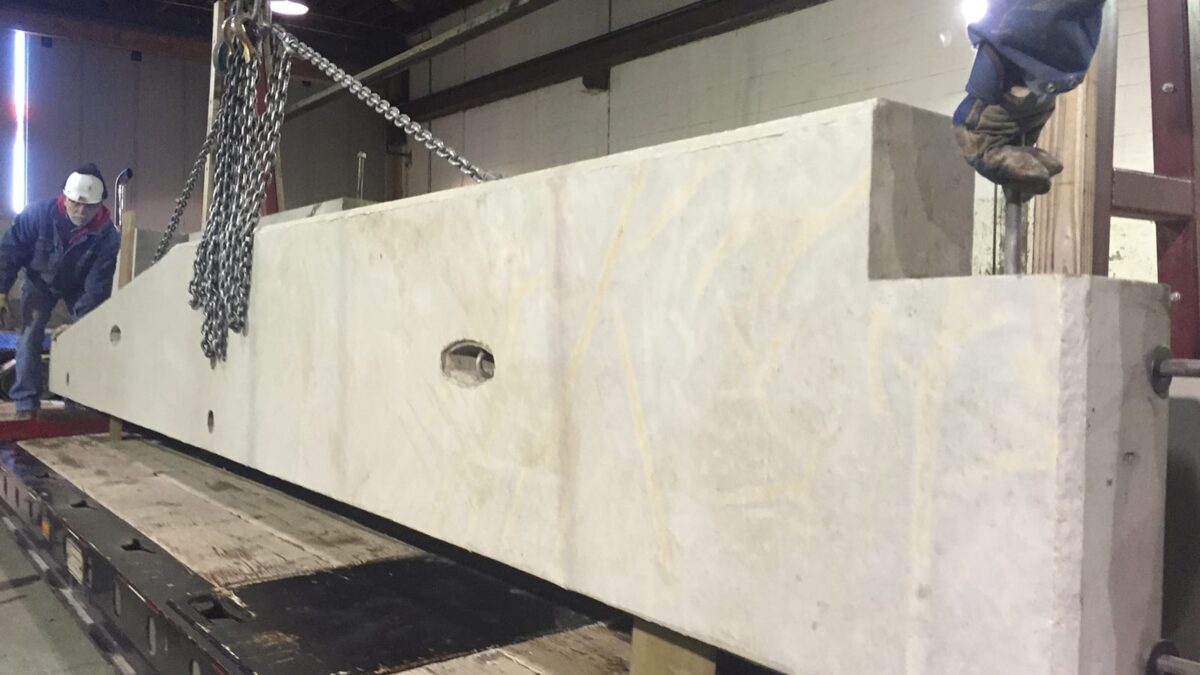 Westcon precast provides a complete line of heavy-duty precast forms that are designed to last.
Westcon offers all common production methods for the production of precast concrete parts. We design and manufacture precast concrete with products in a controlled CSA plant.
We use high-performance concrete to produce a durable and reliable structure. Our precast production systems are available in a variety of sizes and our customized precast plants fit all machines to meet building standards. Each system is engineered and manufactured to meet industry standards. Our durable equipment ensures that products can easily be made in a large range of shapes and dimensions.
Westcon monitors environmental and manufacturing conditions at our concrete plant, where we control waste and emissions, allowing us to pass on savings to our customers and continue our commitment towards environmental stewardship.
Delivery & Installation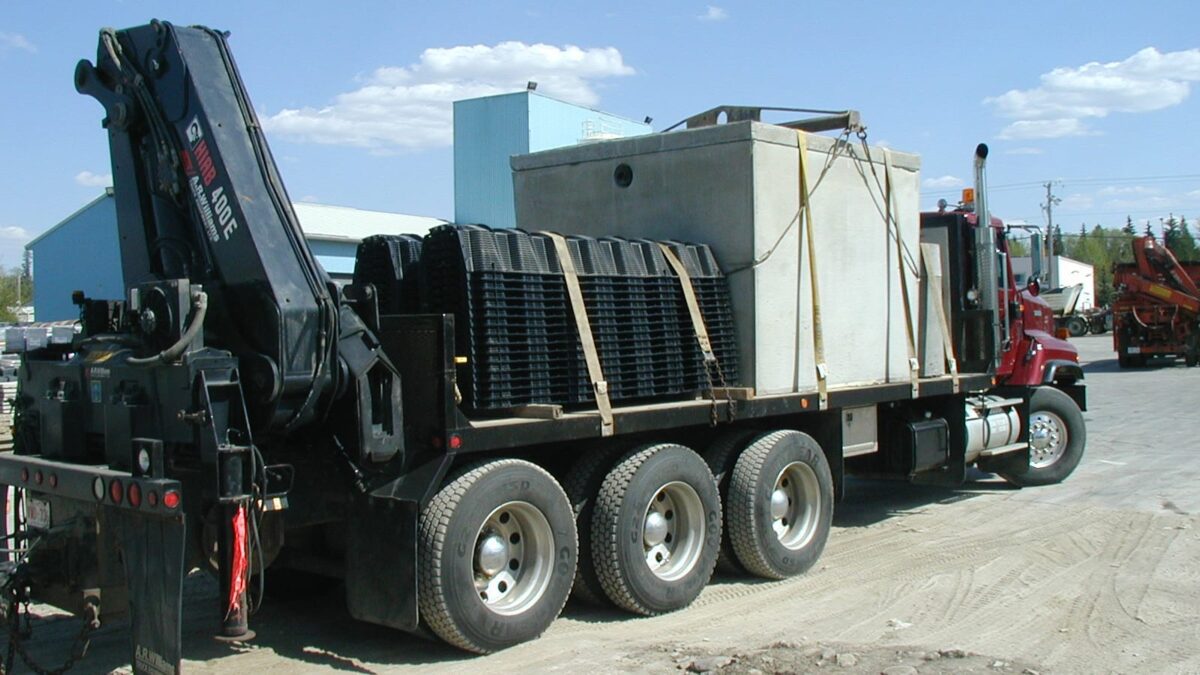 Our experienced team is well-equipped to provide delivery and installation for a wide variety of precast structures.
Should you decide to choose Westcon with the installation of your project, you can be confident in knowing that our team is dedicated to the success of your project. Our highest priority is the quality and timeliness of your project.  Your satisfaction comes first at Westcon and as part of our commitment to you and ensuring the most efficient process, we include you in all parts of the planning stage in a timely and safe manner.
Our quality assurance begins at mix design through to installation. Westcon provides a full installation crew for each project and all site operators are fully trained in all facets of site installation to ensure the job only needs to be done once.
Interested in working with us? View our product brochure and contact us now!