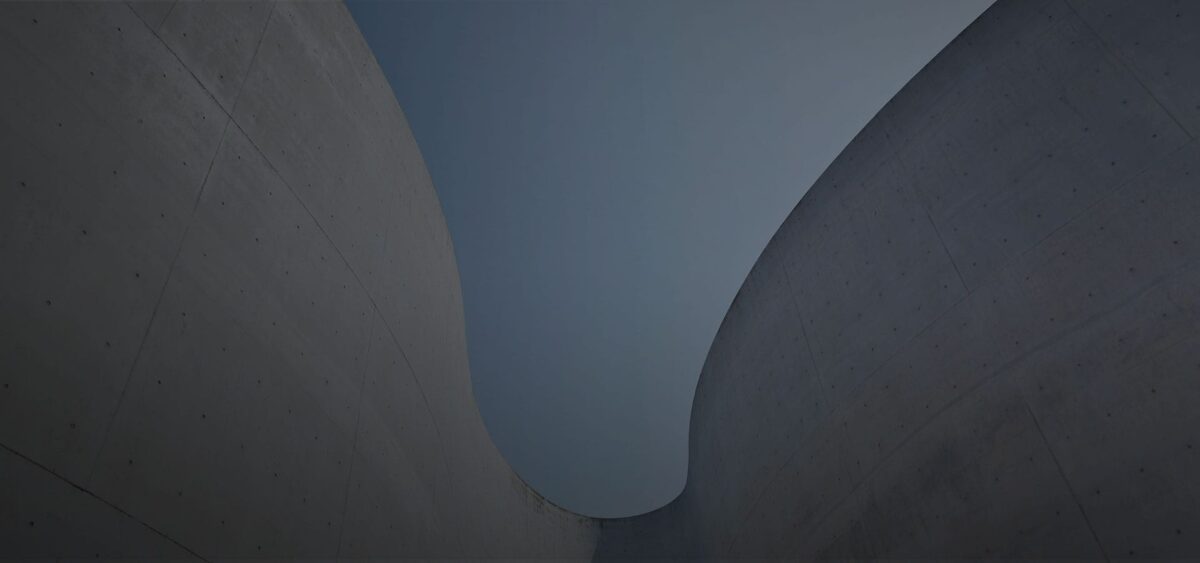 Learn More About Custom Precast Project Planning
The Foundation of Solid Design
Bring us your plans and ideas. We welcome the opportunity to create custom precast solutions for our Architectural and Engineering partners across Alberta. Whether you're designing a landmark building that will reshape the city skyline, a bridge spanning a valley or a series of buildings in a neighbourhood or in an industrial area, Westcon can custom build a precast product to your exact specifications.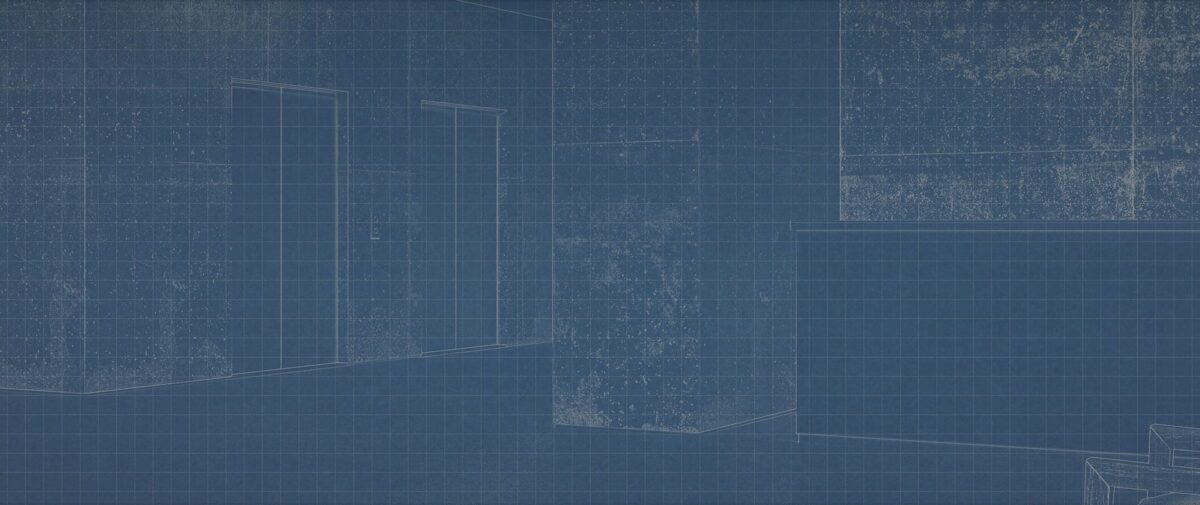 We'll build your vision
Send us your drawings
The first thing that Westcon needs is a drawing and to understand your vision for the project. We'll sit down with you and get you a quote based on the scope and needs of the project. We take pride in our ability to deliver a quality product on every project we're a part of. We know customers want high quality, they want it on budget, and they want it yesterday. Westcon will build you the highest quality precast in Alberta. It will be high quality and we'll get it to you ASAP.
Send us your drawings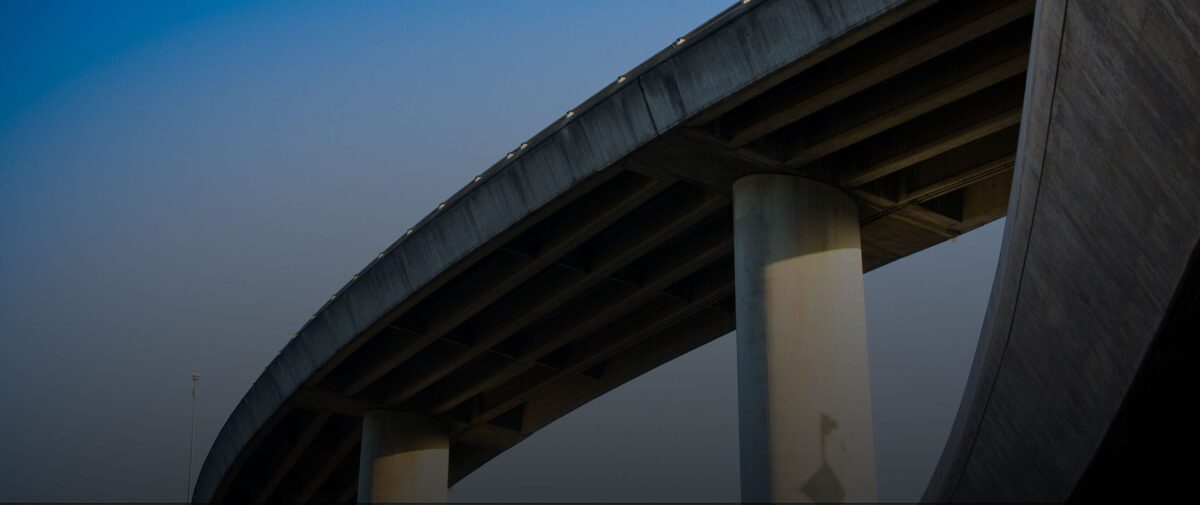 Westcon Precast delivers on every project
Over 200 years of combined experience
Don't take a chance with your next project, go with the company with the proven track record of quality. Westcon has over 200 years of combined experience. From our high quality architectural and landscaping products to our knowledgeable engineers, Westcon builds solid precast products to last.
What's your idea? Let's get building
Contact us and let's get your vision off the ground.